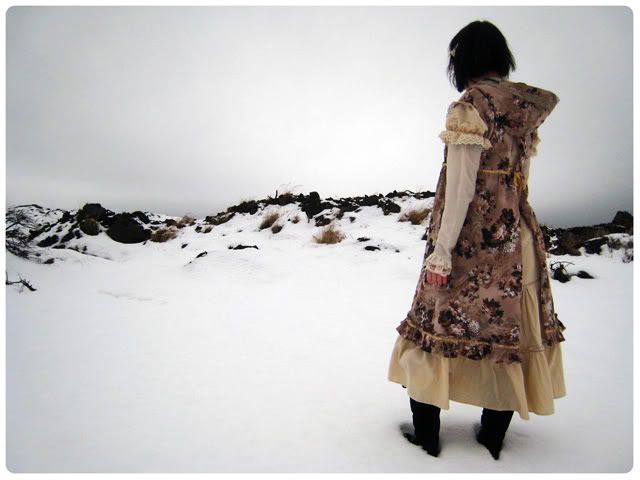 Oh hello, fancy seeing you here!
This is a random blog mostly dealing with clothes and jazz, and because of some default, atlantic puffins too. I'm not a very remarkable person and therefore I'll keep rants to minimum, but instead there might be photos.
Let's see about myself... I'm 30+ Finnish girl living and studying in Reykjavík, Iceland. I like cute things and collect Postipankki piggy banks and pretty teacups. One day I'm sure I'll learn to speak Icelandic, or at the very least how to pronounce Breiðholt, the name of the suburb I live in.